News & events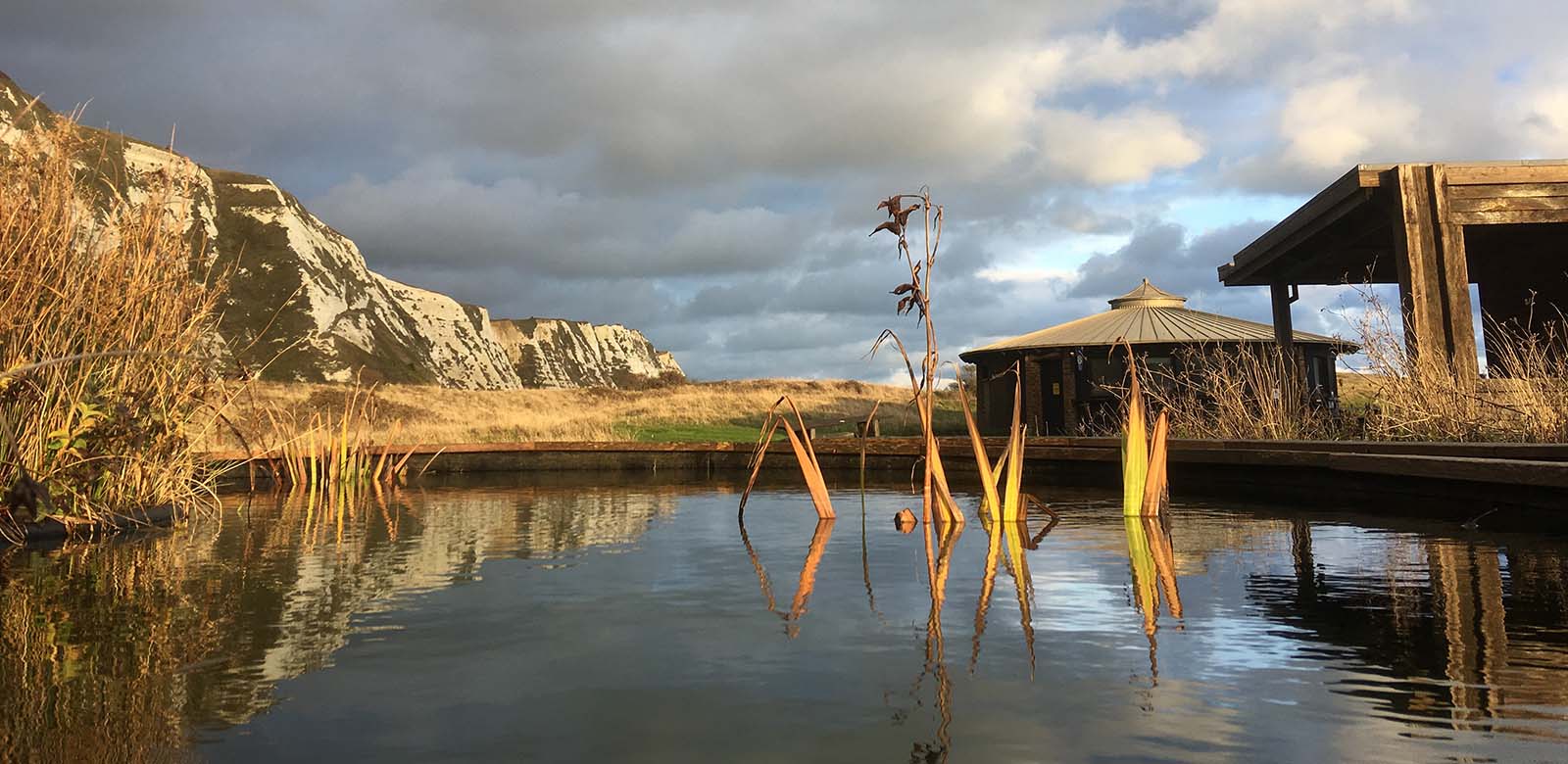 Explore, learn, participate
Keep up-to-date with Samphire Hoe's wildlife, latest news and upcoming events, all year round and whatever the weather!
There is nothing like Samphire Hoe, a new piece of land created by Eurotunnel 30 years ago at the time of the construction of the Channel Tunnel which has become over the years an exceptional nature reserve for biodiversity and wildlife.
Samphire Hoe's team of rangers together with Eurotunnel and White Cliffs Countryside Partnership work to ensure that the experience people have at the nature reserve is meaningful.
There is always something new happening at the Hoe: keep up-to-date with Samphire Hoe's wildlife, latest news and upcoming events all year round !
Samphire Hoe's type of events
Samphire Hoe's team and the Green Gang are organising events every year and all year round such as:
Day conservation and volunteering work
Wildlife sessions such as bird or whale watching and mothing
Exhibitions, talks and information on various themes
Guided walks for all ages
Fun days and various craft and art activities.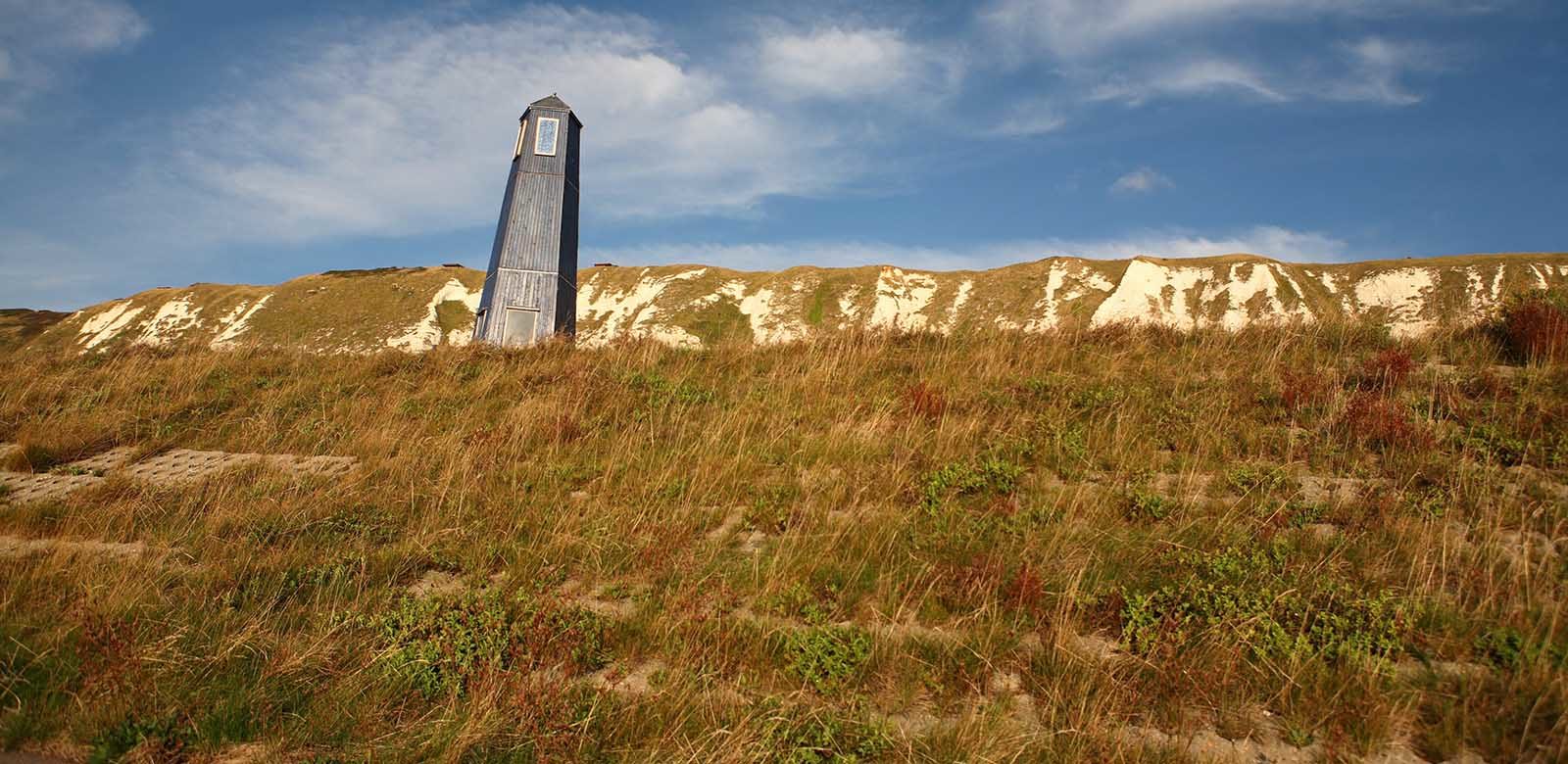 News
Keep up to date with our latest articles and commentary on wildlife and past events.
More information
There are plenty of ways you can help us running Samphire Hoe either by being a Volunteer ranger or coming along on Volunteer days. Activities range from beach cleaning, path clearance, plants planting, vegetation control, keeping an eye on cattle and sheep to talking to visitors.
If you are interested in volunteering on the future, please contact and speak to one of our rangers.