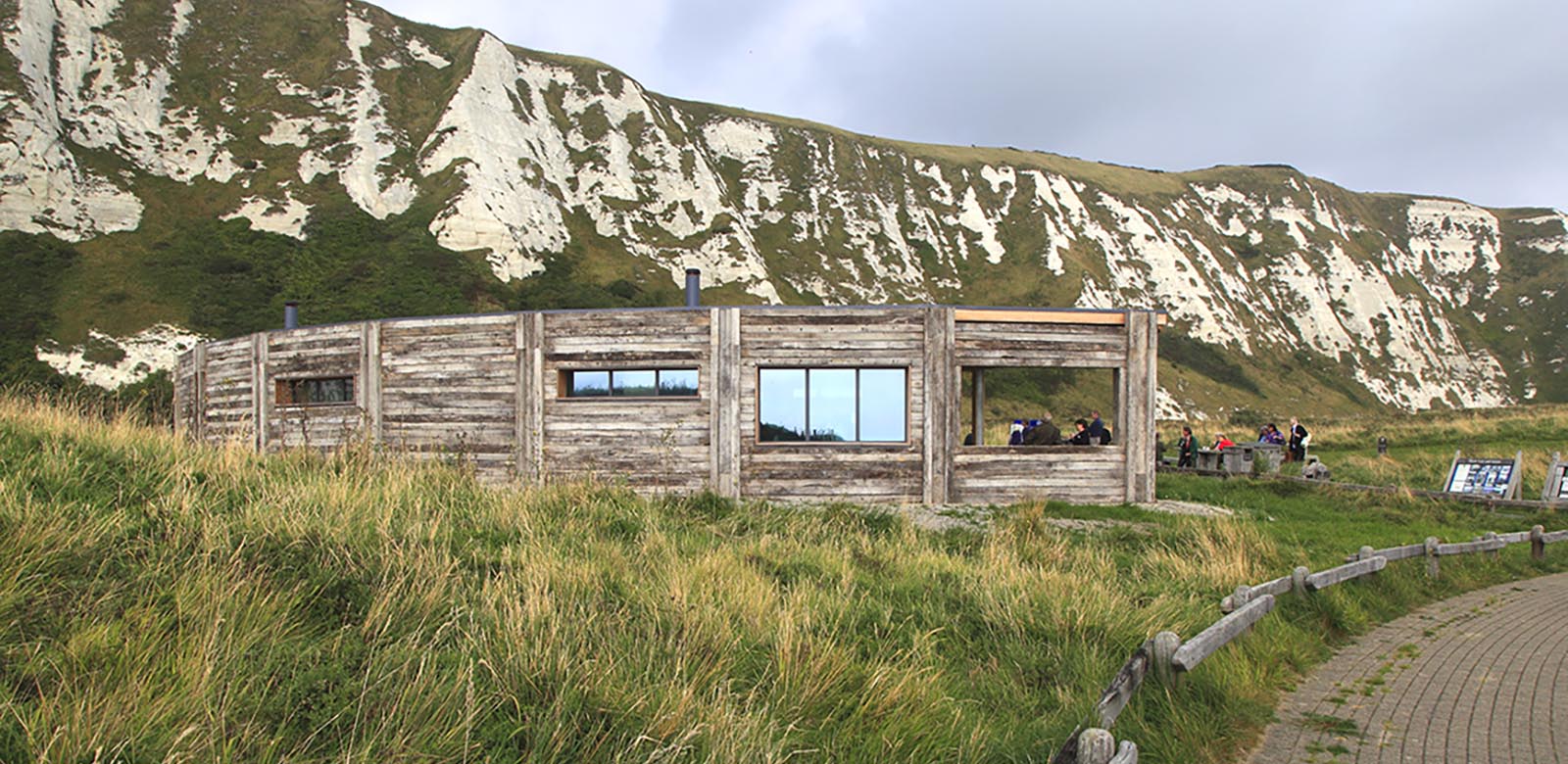 Samphire Hoe's team
Simply click on the arrows below to find all contact information.
Samphire Hoe is owned by Eurotunnel, a subsidiary of Getlink group, and managed together with White Cliffs Countryside Partnership (WCCP), as a place for people and a place for wildlife.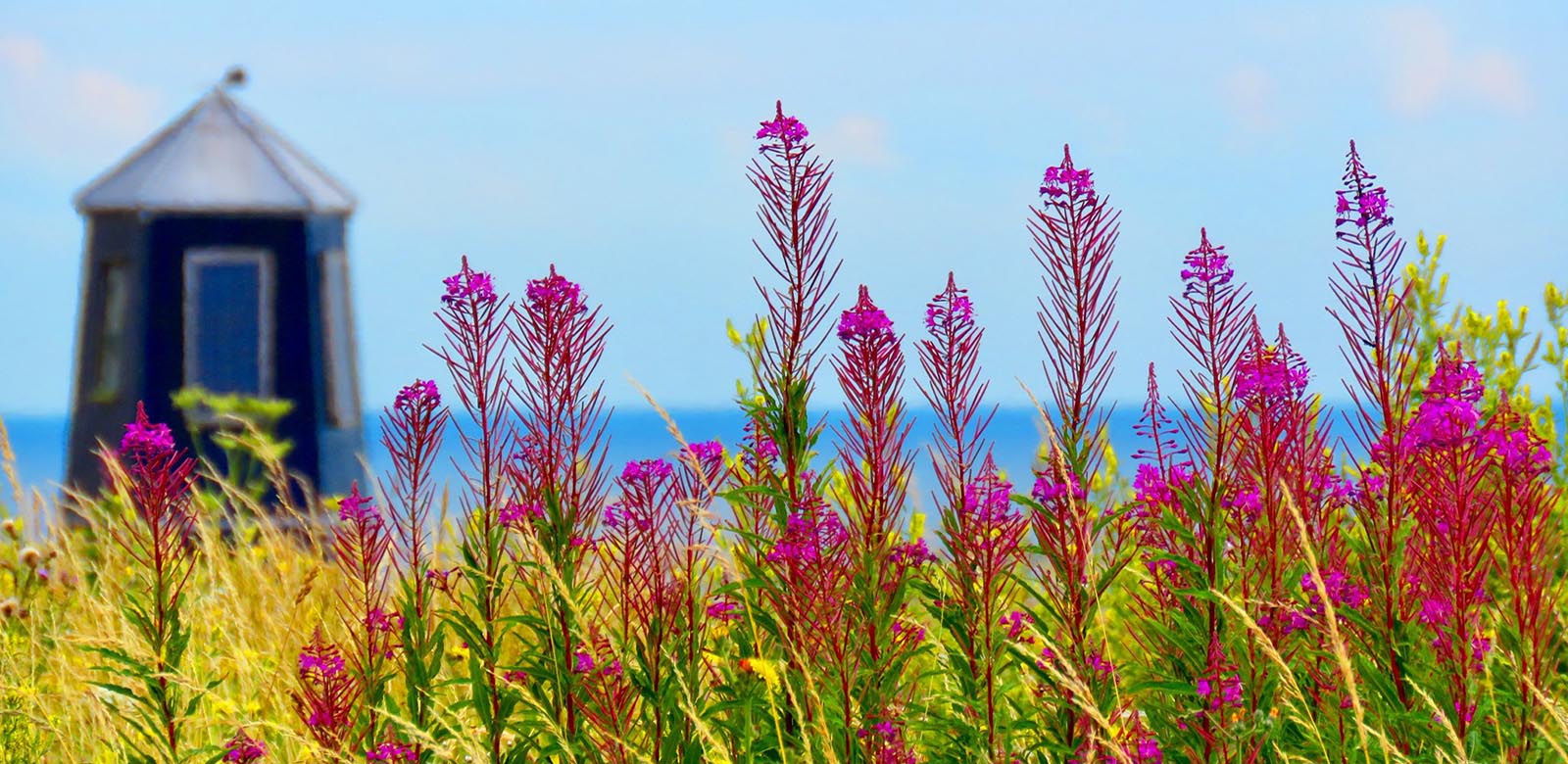 Visit us at Samphire Hoe
Experience a great and peaceful day out in Kent with spectacular views over the English Channel. Get off the beaten track and come to meet us at Samphire Hoe.
More information